BHI does a variety of commercial maintenance services
to keep properties

looking and performing at their best.
We can perform theses duties on a schedule that fits your needs and budgets so you can focus on other more important issues.
As with all services supplied by BHI, you can expect us to care about you and design a program to meet your specific needs.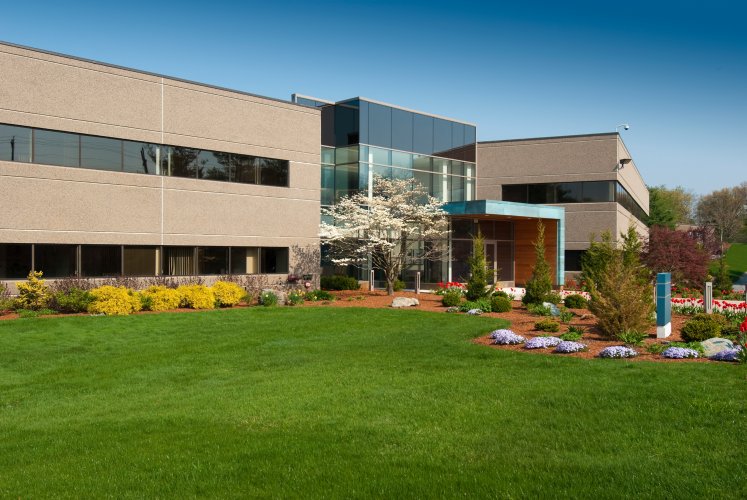 BHI provides professional landscaping services to improve your property's appearance and value. You can trust BHI to enhance your property's worth by crafting a maintenance program perfectly suited to meeting your specific landscaping needs. Our services include weekly lawn care, weed control, mulching, planting, tree/hedge trimming, irrigation repair and maintenance, bush hogging, and Spring/Fall clean up.
CONTACT US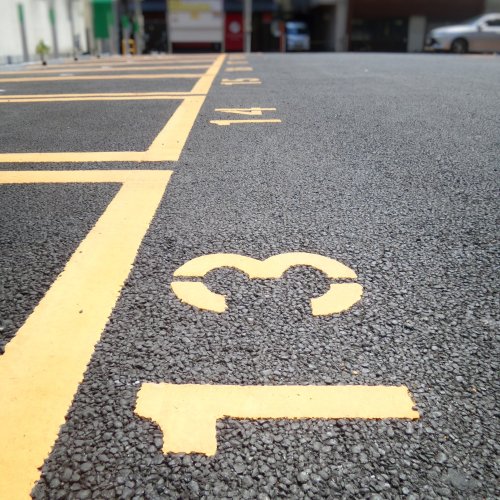 BHI offers parking lot maintenance to meet your shopping center, office complex, or commercial building needs. From the time patrons enter your parking lot, they will see the care given to keep your property looking and functioning at its absolute best. Our services include parking lot signage, sweeping, lighting, curbing, wheel stop repair & replacement, concrete & asphalt repairs, bollard repairs & replacement, lot resurfacing, sealing and/or striping, and ADA compliance.
CONTACT US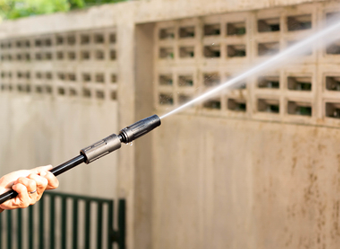 BHI has a wide variety of pressure washing options to service your commercial properties, including a trailer-mounted hot water/chemical application unit. Our services include removal of everyday dirt and grime, mold, and wasp nests as well as hot water de-greasing, roof tile cleaning, sanitization of dumpster areas and more. BHI will provide these services on an as-needed basis, or we can set up a monthly or quarterly schedule for your convenience.
CONTACT US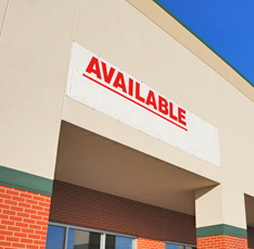 Vacant Units / Properties
Whether it's a single unit or the entire building or property, BHI will provide the care needed both inside and out that is essential to their future resale or rental value. Our team will keep your vacant properties ready for immediate occupancy by providing services that include cleaning windows & bathrooms, sweeping, removing cobwebs, re-keying doors, lock box installation, removal of tenant signage, trash removal, installing leasing banners & signs, providing photos to the leasing agent.
CONTACT US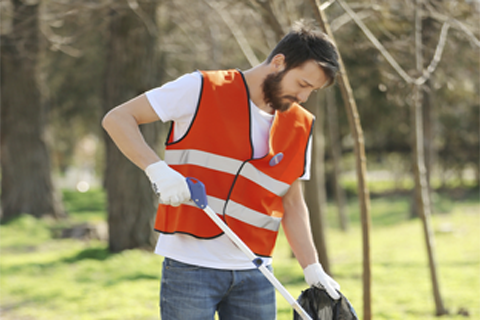 Take pride in your property's appearance. BHI will keep your property looking neat and clean regardless of the time of day. Having our team on-site regularly allows us to keep you well informed of any issues needing immediate attention. Our porter services include litter removal, emptying outside trash cans, cleaning up donation box overflows & dumpster area messes, as well as special event clean up services.
CONTACT US
If you do not see the services you are looking for listed here, be assured we can still assist you.
Other services that we have provided
on a set schedule include a monthly septic system treatment and quarterly bush-hogging, to name only a few.
Quality

work,

dependable

service.
Let us walk every inch of your property. Our wide range of services and our intense attention to detail make us a top choice for managing any property. We want to work with you!