Commercial / Industrial
Builder & Property Maintenance
We walk every inch of your property
Our proactive approach and attention to detail make us Florida's top choice for commercial builder & property maintenance services.
Commercial Property Maintenance Articles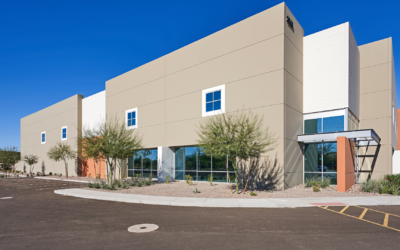 As a property manager, ensuring the proper...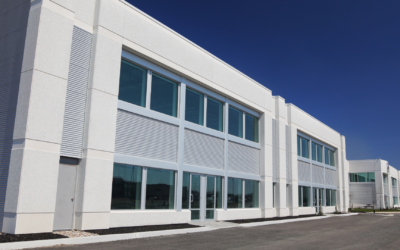 How often should commercial property maintenance be performed? The frequency depends on the needs of the property and its components.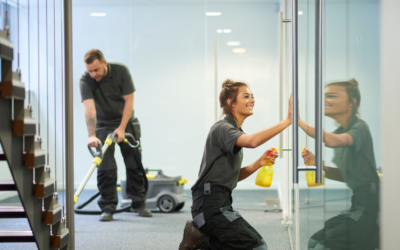 The types of commercial property maintenance can be broadly categorized into two types: preventative maintenance and corrective maintenance.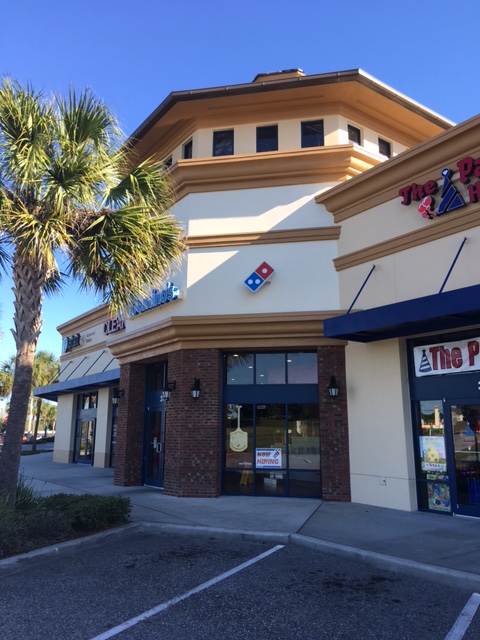 We offer a wide range of services to help you effectively manage and protect your portfolio.
Custom Maintenance Reports
property photos, areas of concern and roof reports
Recurring Services
landscaping maintenance, parking lot maintenance, pressure washing and vacant properties
General Maintenance & Repairs
landscape maintenance, parking lot maintenance, pressure washing services, vacant units & properties, painting, storm-related services and more
SPECIAL OFFER
Free Initial Maintenance Report (value: $300-$500)
One of our top priorities is to help save our clients time and money by making them aware of maintenance issues before they become true full-blown emergencies. Reports that we currently offer include: Property Photos, Areas of Concern, and Roof Reports. LEARN MORE
*restrictions may apply
Quality

work,

dependable

service.
Let us walk every inch of your property. Our wide range of services and our intense attention to detail make us a top choice for managing any property. We want to work with you!