General Maintenance & repairs
We keep tenants and their customers

happy

.
 Regardless of the size of your maintenance or repair issue, BHI Services, Inc., has the ability to handle it quickly and professionally.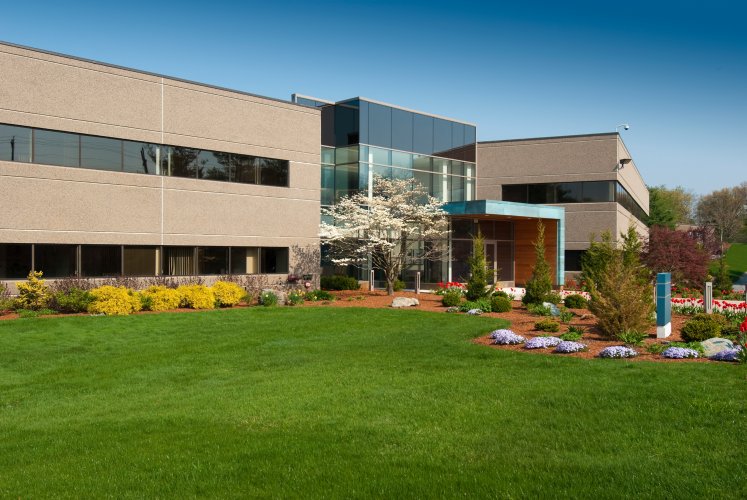 Lawn Care
Mulching
Planting
Weed Control
Tree & Hedge Trimming
Irrigation Repairs & Maintenance
Bush Hogging
Spring/Fall Clean Up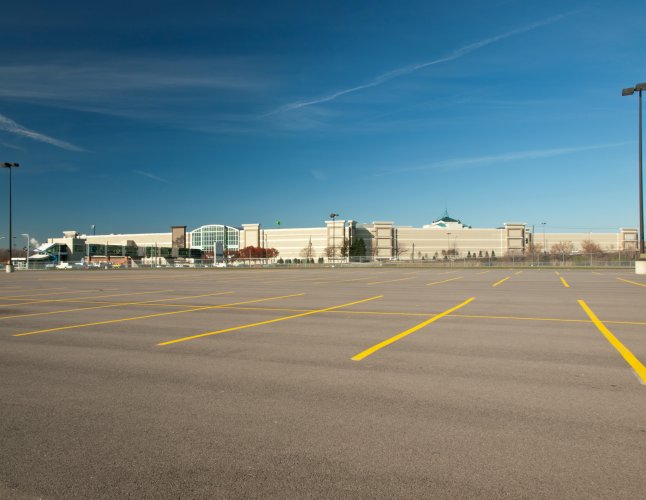 Sweeping
Signage
Lighting
Curbing
Sealing & Striping
Resurfacing
Wheel Stop Maintenance
Concrete & Asphalt Repairs
Bollard Installation & Repairs
ADA Compliance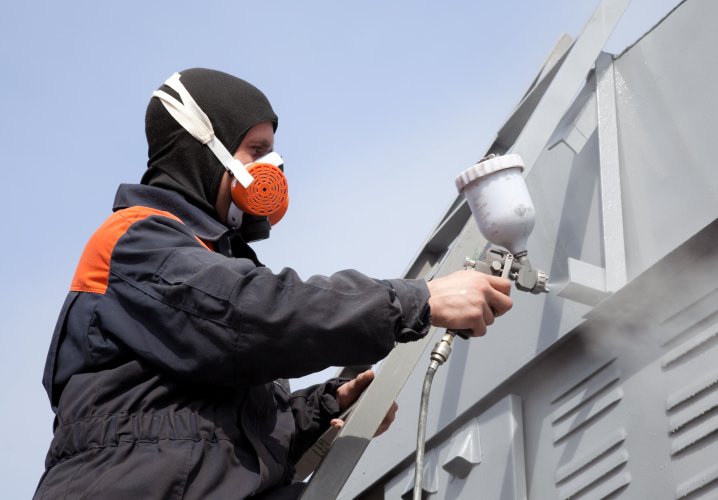 Interior & Exterior
Concrete Finishes/Coatings
Off-Hours Scheduling Available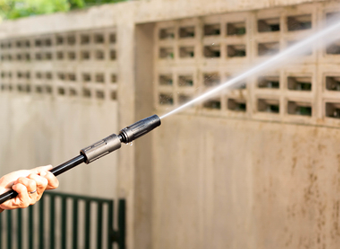 Building Exteriors
Under Canopies
Awnings
Sidewalks
Roof Tiles
Dumpster Enclosures
Wasp Nest Removal
Hot Water Degreasing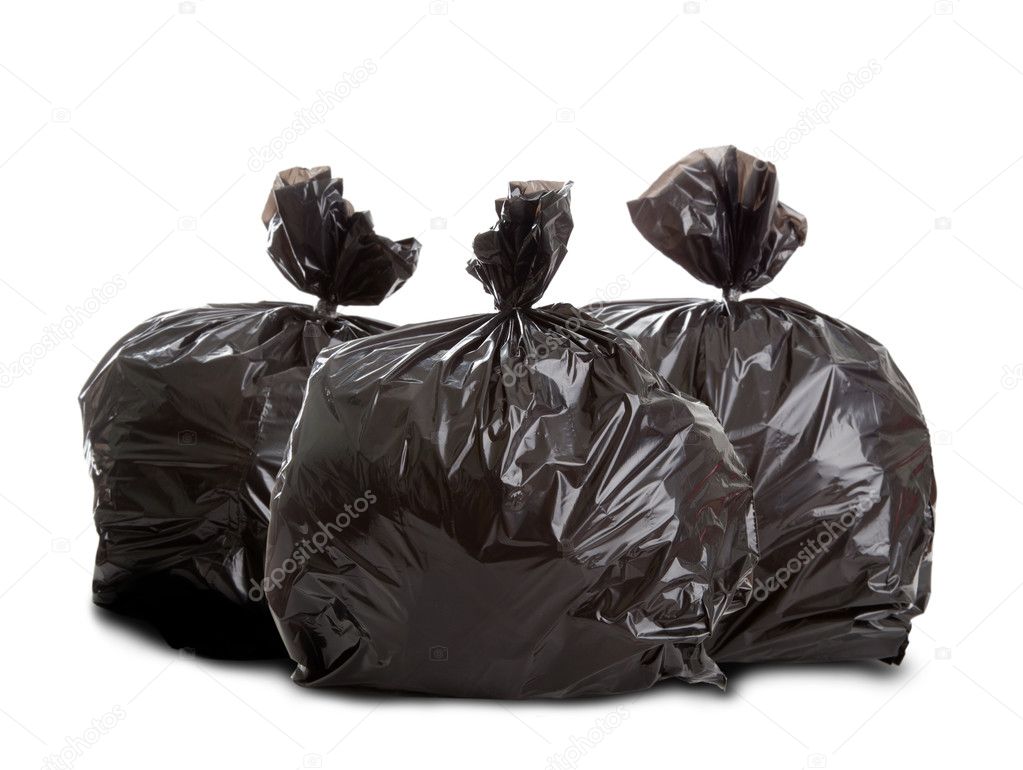 Landscaping Waste
Items from Vacated Units
Construction Debris
Bulk Trash
Publicly Dumped Items
Donation Bin Overflow
Hurricane/Storm Debris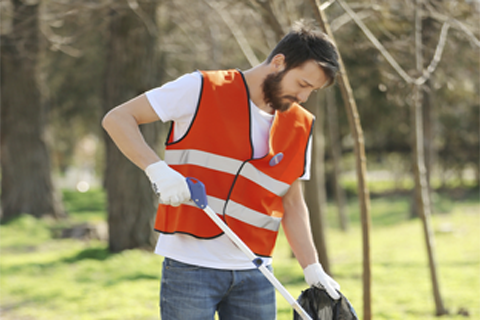 Litter Removal
Empty Outside Trash Cans
Donation Bin Overflow Clean Up
Dumpster Area Clean Up
Special Event Clean Up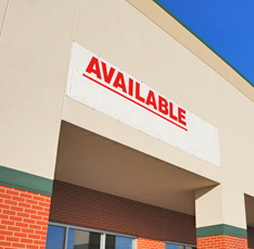 Cleaning: Windows, Cob Web Removal, Sweeping,
Dusting, Bathrooms
Re-Key Doors and Install Lock Boxes
Remove Tenant Signage
Trash Removal
Install Leasing Banners & Signs
Provide Photos to Leasing Agent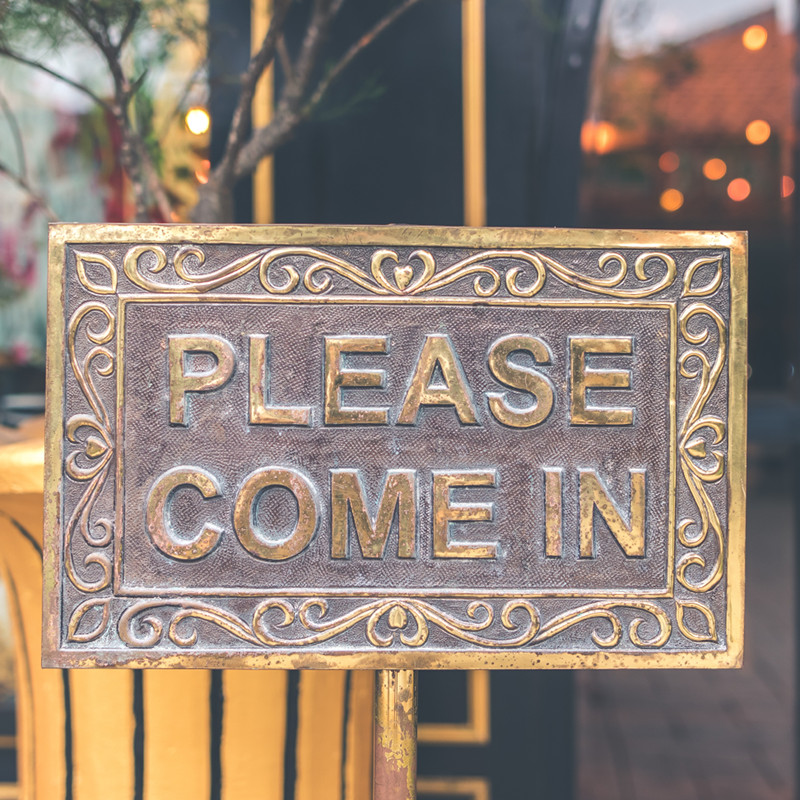 Initial Store Set Up
Signage Installation/Removal
Ceiling Tile Replacement
A/C Filter Replacement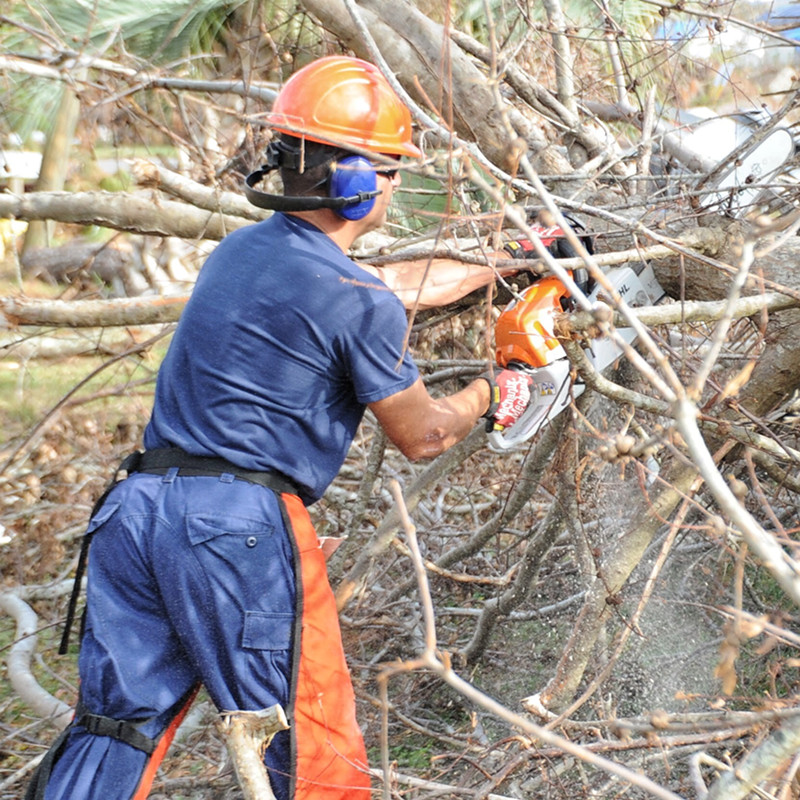 Securing Outdoor Items
Strom Shutters Installation
Storm Debris Removal
Miscellaneous Projects & Repairs
Replace Ceiling Tiles
Change A/C Filters
Awning Replacement
Graffiti Removal
Gutter Cleaning
Fence Repairs & Installation
If you do not see the services you are looking for listed here, be assured we can still assist you.
Quality

work,

dependable

service.
Let us walk every inch of your property. Our wide range of services and our intense attention to detail make us a top choice for managing any property. We want to work with you!