30 years of experience in

construction

project management.
 Regardless of the size of your construction project, BHI Services, Inc., has the ability to handle it quickly and professionally.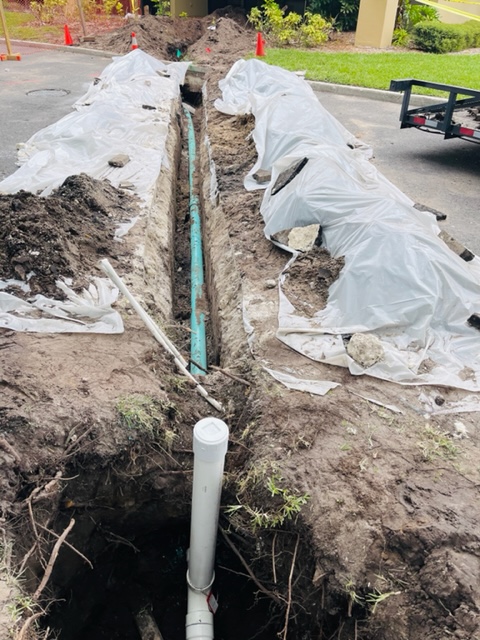 Backflow
-Repair/Replace
-Domestic/Irrigation
-Inspection/Certification
Sewer line
-Camera Service
-Hydro Jetting
-Repair/Replace
Complete Re-pipe
Leak Detection
CONTACT US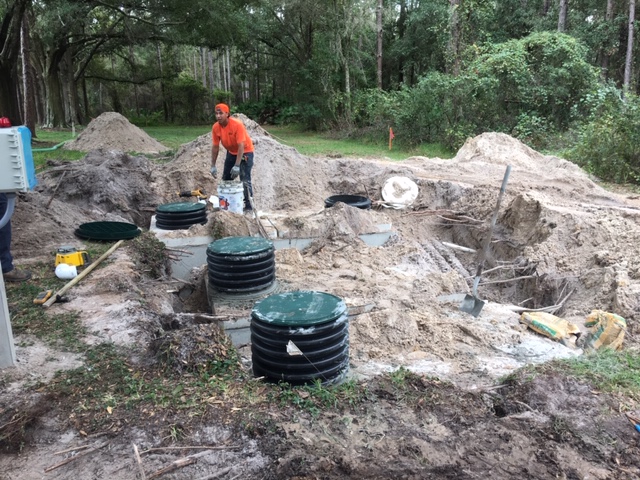 Lift Station & Septic Systems
Pumpout Service
System Analyzation
Pump Repair/Replace
Panel Repair/Replace
Entire System Replacemen
CONTACT US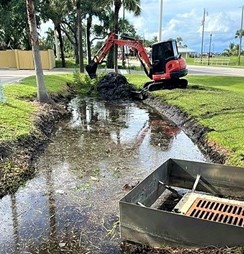 SWFWMD Inspections
Retention Pond Maintenance
-Erosion Control
-De-Muck
-Debris Removal
-Embankment Restoration
CONTACT US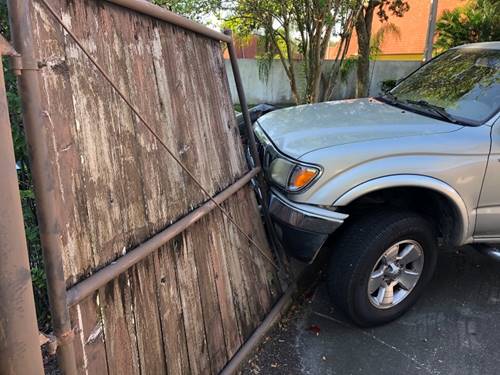 If you do not see the services you are looking for listed here, be assured we can still assist you.