BHI SERVICES, INC., IS A
HIGHLY SKILLED


COMMERCIAL BUILDER & PROPERTY MAINTENANCE COMPANY
With a

proactive approach

that offers a wide range of services to meet our clients' needs.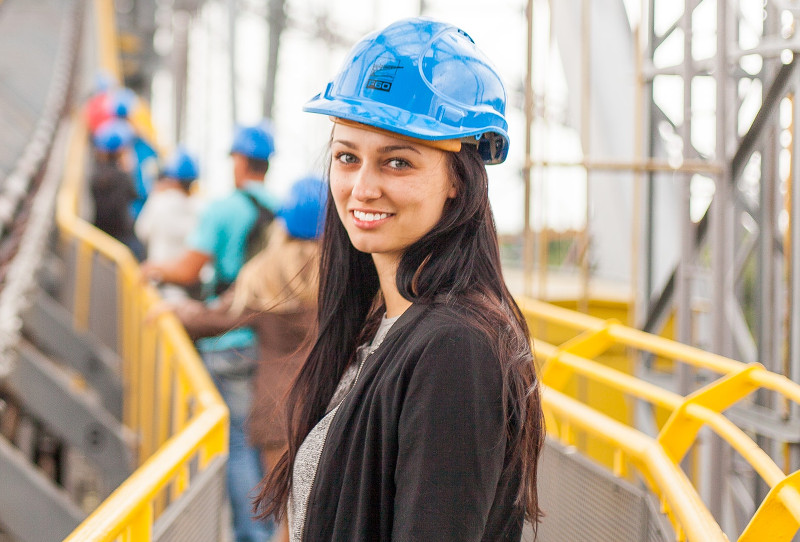 We strive to build a personal relationship with our clients that allows us to understand their specific needs.
Our deep understanding of their unique situations allows us to exceed their expectations by creating customized solutions. Our maintenance programs provide our clients with one vendor that will help them in effectively managing and protecting their portfolios.
BHI insures quality control by visiting every client's location to guarantee that every job is done right the first time. We are the go-to company for property managers looking for dependable, professional and cost-effective services. BHI is there every step of the way. That's why 92% of our volume is from repeat and referral business.
BHI is built on customer service. From the moment you pick up the phone until the moment we leave your property, our goal is to make the process as quick and convenient for you as possible.
Recently Featured in
The Real Estate Business Review:
A Proactive Approach Toards Commercial Property Management
The experienced BHI leadership team boasts more than 50 years of industry know-how, which has produced a solid foundation
for the company that exists today. As we continue to grow, our enduring priority is to provide the best service within our industry
and build stronger relationships with our clients.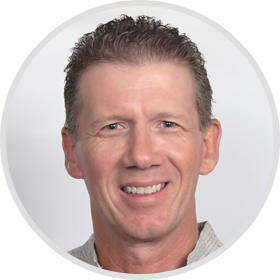 Ronald Boehm
President, Field Operations
Ron is a prior general contractor in Pennsylvania with more than 30 years of experience in residential and commercial work. As a business owner in the construction field, he became familiar with all aspects of the business – custom work, tilt-wall construction, emergency services, and management of projects.
Check out more information about Ron on LINKEDIN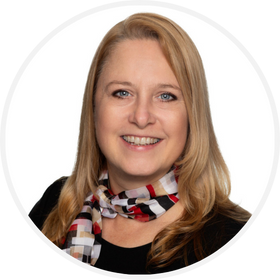 Barbara Richardson
Vice President, Financial And Administrative Operations
Barb is a 15-year U.S. Army veteran with extensive experience in finance and administration. She has previously been a payroll specialist tasked with managing pay for 2,500 civilian employees in five states. She also served as office manager of a construction company for 20 years and as emergency services manager for a disaster restoration company.